Best Auto Detailing Tips:

Smarter, Easier, Simpler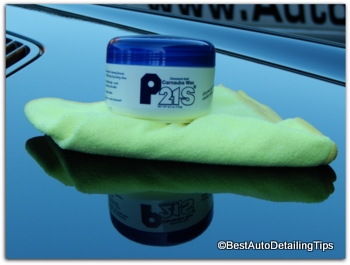 I realize that what I present here within the pages of this website will be completely counter to much of what you have been taught, or have been lead to believe. I have been given much grief for being so candid and transparent from the very industry I have been part of now for over 30 years.
I am O.K. with this, as I know I am tired of the endless hype and marketing that is such a big part of cosmetic car care and professional detailing. I can only hope that I am not alone in my frustration and that you can gain a little something to help you get more of what you really want within your own world.

Between this website and my YouTube channel I am going to bring all my real-world experience and teach you how to get better results, with less products, with less effort than what you ever thought possible!

Sincerely,